Multistakeholder dialogue on bank derisking in Argentina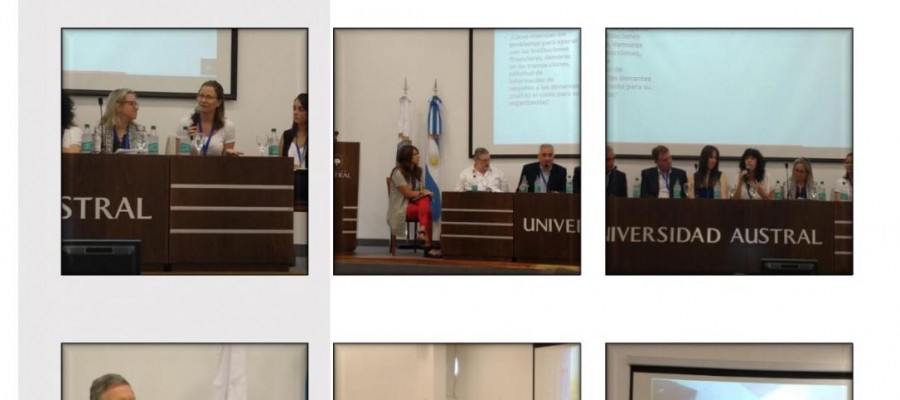 21 Nov 2019, Pilar, Argentina:
A multi-stakeholder dialogue was organized by Universidad Austral and ICNL to discuss the financial access issues facing nonprofits in Argentina. With over 70 participants, including representatives from public and private banks, NGOs and NGO umbrella bodies, as well as banking associations, the conference concluded that ongoing dialogue between various stakeholders was essential to tackling the financial access problems facing NGOs. This had to be done together with the exploration of innovative mechanisms that facilitate the relationship between NGOs and banks. Read the report here.