AML/CFT Expert Hub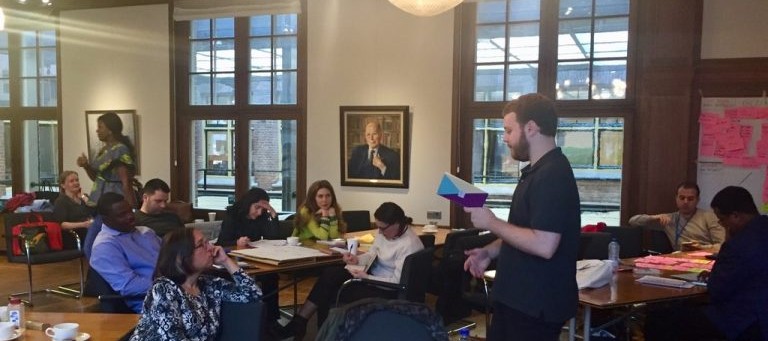 23-25 January, The Hague: A three-day workshop took place in The Hague, with representatives from 16 countries, the aim of which was to set up a technical resource group of experts from countries/regions facing restrictions under the guise of CFT/AML regulation. The group will promote peer learning, share information and generate knowledge. It will also develop guidance, collect good practices, and monitor threats. The structure of the workshop was as follows:
Day 1: A Global Story: How have AML/CFT regulations impacted our work on the ground? Morning session: Global Framework and Stakeholders: who makes the rules and how? Afternoon session: AML/CFT Standards: how do they impact work at country level?
Day 2: FATF Processes: Get them right and get engaged! Morning session: Risk Assessment: divergence in theory and practice Afternoon session: Country Evaluation: (dis)advantages of a national panic mode
Day 3: Learning by Doing: Strategize your impact! Morning session: Developing national and regional strategies and proposals Afternoon session: How can Hub framework and activities help achieve impact?
For reflections of the workshop from a hub participant go here.